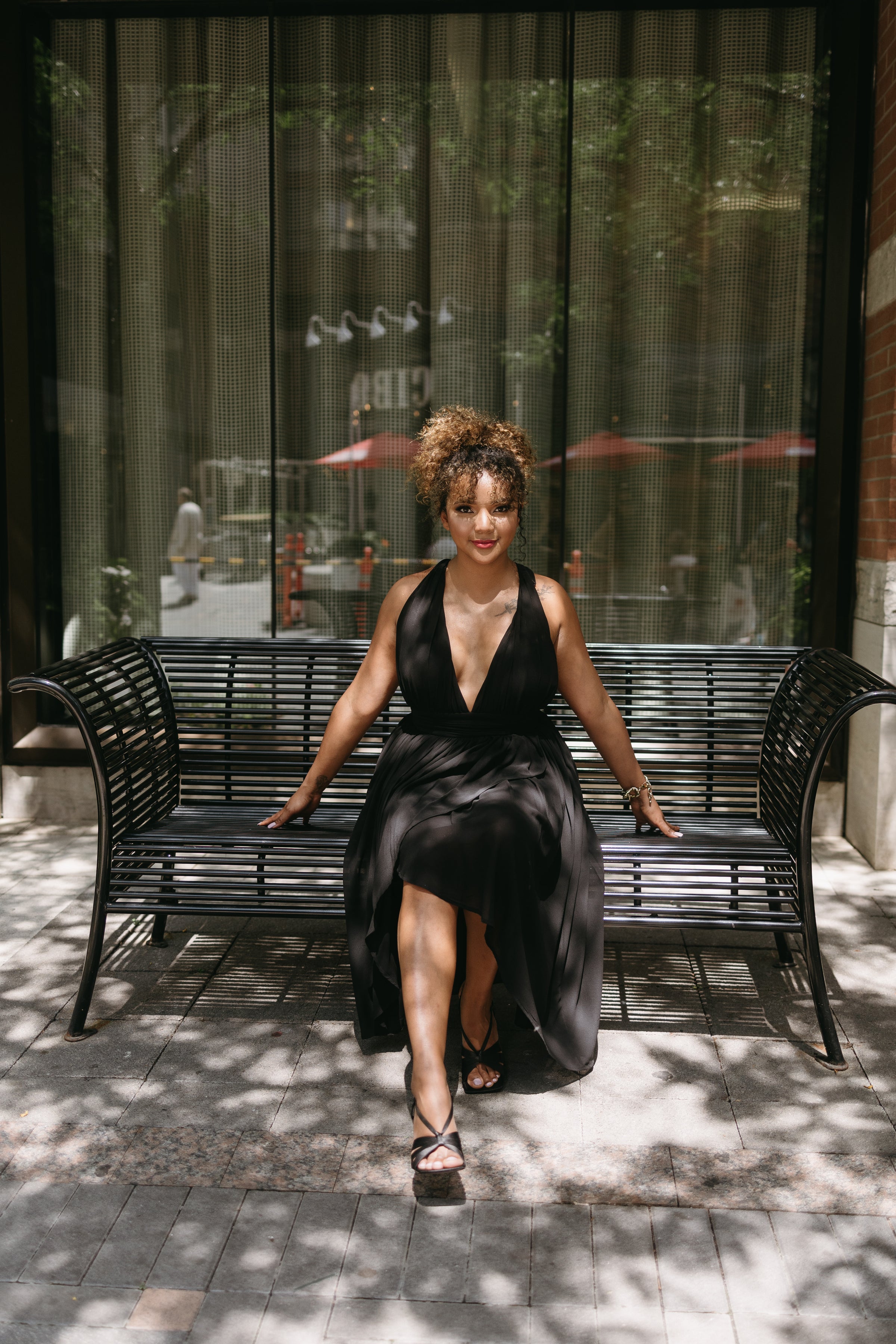 ELEVATE
Coaching With NAz
I offer a range of different coaching programs designed to build a better you
3 Month Elevated Coaching Program
In this program we will allow ourselves to step into our desires by creating actionable steps and implement new practices to really LEVEL-UP in life.
This is for the woman who is ready to go ALL IN for herself
Whats included
1:1 Coaching Sessions & Voice Messaging
Breathwork Sessions
Customized Lifestyle Protocol
Bespoke Recipe book + Meal Plan Support
Hormonal Harmony Program with Dr Taal and Naz
This program is for the woman who is ready to go all in on herself.
It will help you gain an understanding of your body, why you may be experiences crazy symptoms and how to solve them!
Healed. Energized. Sexy.
Whats Included?
Treatments every week | Healing | Stress management | Labs | Life coaching with naz | Nutrition