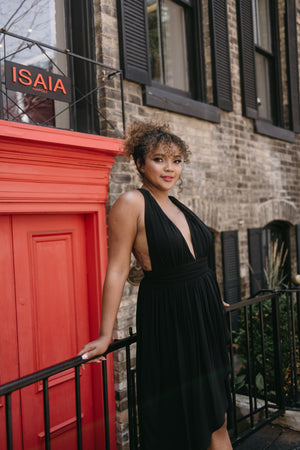 Reignite your Metabolism with Zeina & Naz
How much better do you think you'd feel if your metabolism worked efficiently?
Come have a chat
Book your spot
Are you struggling to burn fat and turn food into energy?
You need a full-blown metabolism reset so that your metabolism can convert food into energy the right way, so the rest of your body doesn't have to suffer.

How much better do you think you'd feel if your metabolism worked efficiently? You'd be able to metabolize food the right way to lose weight. And eating a normal, balanced diet wouldn't cause a plateau or even weight gain...

It's without a doubt that we all have different working metabolisms, but yours may not be working properly if you struggle with things like weight loss, energy, and more.
Do you feel as though your energy levels feel like they're in the right place?
Are you able to meet your health-related goals by doing what's expected?
Imagine being able to…
Reset your whole metabolism.

Learn recipes that help your body.

Restore the balance in your metabolism.

Be able to lose weight efficiently and with ease.
I promise you, it doesn't have to be difficult anymore.
Book now
It's never too late to reset your metabolism and restore balance.
I know you've been through the wringer trying to understand your metabolism and how exactly it affects your body's ability to function.
Introducing...
Reignite your Metabolism
My New 4 Week Program
Experience a total transformation from the inside out, learn how to reset your metabolism and restore your balance, and have your body back in working order in just weeks.
You'll learn simple practices such as what affects metabolism, foods to include and avoid, how to boost your metabolism naturally, and more.
By learning specific recipe guides for either Omnivore or Vegetarian, you'll be able to provide total diet support during this time of metabolism reset.
You'll be able to learn how to think positively about your body and support your body both physically and emotionally during this time.
What's included?
3 weekly in-person workouts with Zeina - 9:00am - Sunday, Tuesday, Thursday
Weekly workshops with Naz on Metabolism, hormones, and gut health
Metabolism guide, food and mood journal, progress tracker and more..
Recipe books and suggested meal plans (vegan, vegetarian, omnivore) to support metabolism
Sisterhood support and accountability
When is it?
Week 1: February 6 to 12
Week 2: February 13 to 19
Week 3: February 20 to 26
Week 4: February 27 to March 5
Investment?
147 BD for the whole 4 weeks!
Pay by the week: 40 BD per week
*Limited Availability*